2017年06月29日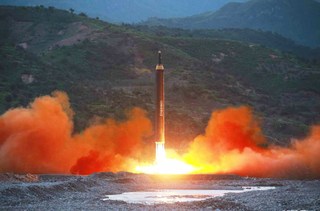 Can Washington and Seoul Agree on How to Deal With North Korea?

Kosuke Takahashi (Tokyo correspondent of IHS Jane's Defence Weekly)

I wrote about the upcoming US-South Korea summit.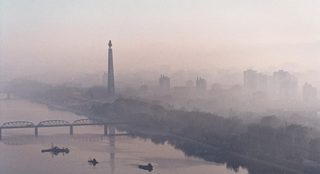 Only one Japanese "remainder" in N. Korea still alive: Choson Sinbo

Japanese citizens left in DPRK after WW2 are among several trapped in the North

Dagyum Ji and Kosuke Takahashi June 28th, 2017

2017年06月27日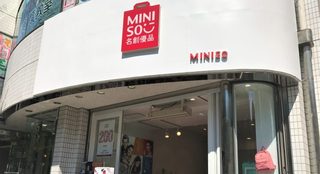 Miniso Japan office denies involvement in new Pyongyang shop

Tokyo office spokesperson distances Japan branch from China operations
The Japanese headquarters of Miniso, a Uniqlo-style Japanese-Chinese low-cost retail brand, is not involved in the recent opening of the company's first shop in North Korea, a spokesperson told NK News on Thursday.