Here is my latest story in NK News.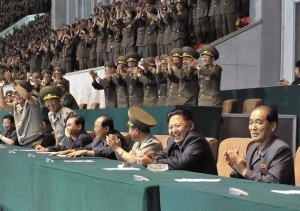 Japan, North Korea agree to first government talks since late 2012

Shift to diplomacy from confrontation seen in Pyongyang's recent acts

March 20th, 2014

Kosuke Takahashi

After more than a year of deadlock, Japan and North Korea on Thursday agreed to resume official government talks over kidnapped Japanese citizens and Pyongyang's nuclear and missile programs.

"Both nations agreed to coordinate (efforts) in a direction to resume intergovernmental talks," a spokeswoman for the Japanese Foreign Ministry told NK News on Thursday.

"A schedule has yet to be decided for the next talks."

The agreement was reached as foreign ministry officials from the two nations held their unofficial meeting on March 19-20 in Shenyang, China on the sidelines of Red Cross talks on returning the remains of Japanese who died toward the end of World War II in what is now North Korea.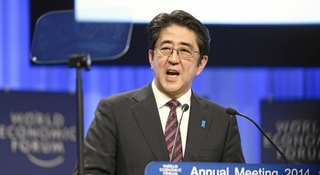 The move came as Pyongyang is attempting to pursue a policy of multi-directional diplomacy towards its neighbors such as Japan and South Korea−apparently to ease economic sanctions imposed by the international community after a series of missile and nuclear tests.

"North Korea's policies are shifting to place more and more emphasis on the central party, the economy and its dialogue diplomacy" rather than the traditional military-first, confrontational approach, Masao Okonogi, emeritus professor at Keio University in Tokyo said at a seminar in Tokyo on Wednesday.

Hwang Jihwan, an assistant professor of International Relations at University of Seoul, echoed Okonogi's views.

"Pyongyang's dialogue approach is likely to continue at least two or three years" as Kim Jong Un is pursuing the policy of parallel nuclear and economic advancement, Hwang said at the same seminar at Keio University.

Japan-North Korea negotiations have essentially been frozen since November 2012 following Pyongyang's pre-announcement on the launch of the second version of the Kwangmyeongseong-3 satellite, which uses virtually the same technology as a long-range missile test.

Picture: World Economic Forum, Flickr Creative Commons