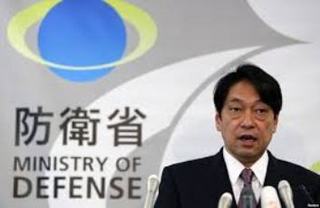 Japan reiterates calls for military hotline with China
Kosuke Takahashi, Tokyo - IHS Jane's Defence Weekly

26 May 2014

Japanese Defence Minister Itsunori Onodera on 27 May reiterated Tokyo's call to establish an emergency hotline between the Japan Self-Defense Forces (JSDF) and China's People's Liberation Army after two Chinese fighters came within a few dozen metres of two JSDF aircraft: an incident the Japanese minister noted as being "extremely dangerous".

"It's important to construct a maritime communication mechanism between Japan and China because that mechanism includes hotlines between the two nations' navies and between each other's air forces as well," said Onodera.

The near-miss incident took place in international airspace several hundred kilometres north of the disputed Senkaku/Diaoyu islands in the East China Sea on the morning of 24 May, according to Japanese officials.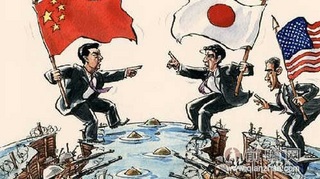 To read the full article, Client Login

(115 of 672 words)